Skip to Content
Calgary's Expert Flooring Design Company
Service and Quality is our commitment to you.
King's Flooring Solutions has been in business since 1994, serving Calgary and area for both residential and commercial projects.
A full-service flooring specialty boutique, specializing in the design sector.  King's Flooring Solutions offers a one-stop design shop and home decorating experience.  We cover your floors, whether your project is a renovation or a new home build, we have professional interior designers who can help you create your dream home. We also specialize in commercial spaces including restaurants, community centres,
gymnasiums, condo projects, office buildings.
 Ask about our free estimates and professional installations, as well as our green and allergy friendly products.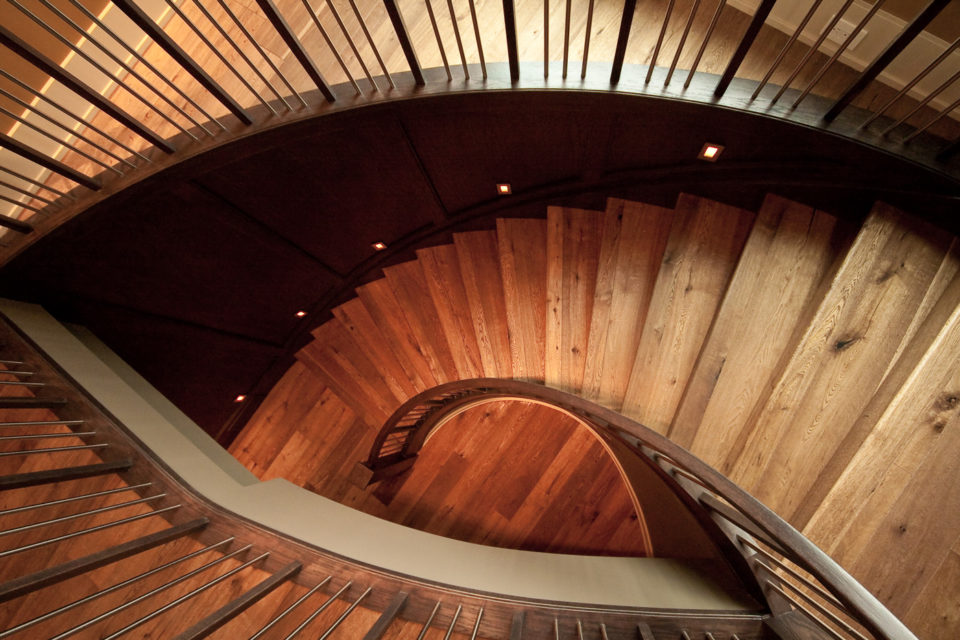 Quality products, reasonable pricing
Your flooring is only going to be as good as the quality of the materials that are installed. This is why we believe it's important to select and work with only top-of-the-line companies that produce consistently outstanding items. We choose our vendor partnerships very carefully, and continually evaluate each company to make sure they continue meeting our high standards for quality product. This curated list of companies is something we share freely, because they are some of the very best names in the business. You'll see them listed throughout our web pages.
Pricing is another important area that we have carefully considered. Kings Flooring strives to help you stay within your flooring budget, and our design team is experienced at helping you select materials that are going to meet your needs, and your vision. There is a wide range of flooring options out there, so there's something for every budget.
Your Kings Flooring Staff
A DIVISION OF REMNANT KING INC
Kings Flooring has been Calgary owned and operated since 1994. We are a full service, customer-focused, and design-oriented boutique with a wide range of products to choose from. From design, selection, to installation, you can trust Kings Flooring will get the job done right and on time.
(JJ) James Wolframe – President
JJ has lived in Calgary since 1980 and started Kings Flooring in 1994. He is an installer by trade for both commercial and residential with 43 years experience in the flooring business. Outside of Kings Flooring Solutions, JJ formally taught installation clinics and was a wholesale sales representative for 9 years.
Marvin Mashinter - Insurance Flooring Specialist
Born and raised in North West Calgary, Marvin started his career as a carpenter before joining the flooring/renovation industry with 30 years of experience, where he specializes in working with insurance and restoration companies. Customer service is always at the top of his list.
Larry Tremblay - Insurance Flooring Specialist
Larry has worked in the industry for 30 years as an installer of carpet and vinyl products. He now works closely with several insurance companies and contractors in the Calgary and surrounding areas providing friendly, knowledgeable sales and service.
Doug Kitsul – Insurance Flooring Specialist
Doug has lived in Calgary for 13 years and started with Kings Flooring in 2017. He brings 18 years of industry experience, specializing in insurance restoration as well as 10 years commercial flooring sales.
Richard Hough – Sales Manager and Flooring Specialist
Richard has lived in Calgary and Airdrie for 48 years and has been with Kings Flooring since 2008. He has 30 years of industry experience working with contractors and designers in retail, residential, and renovations.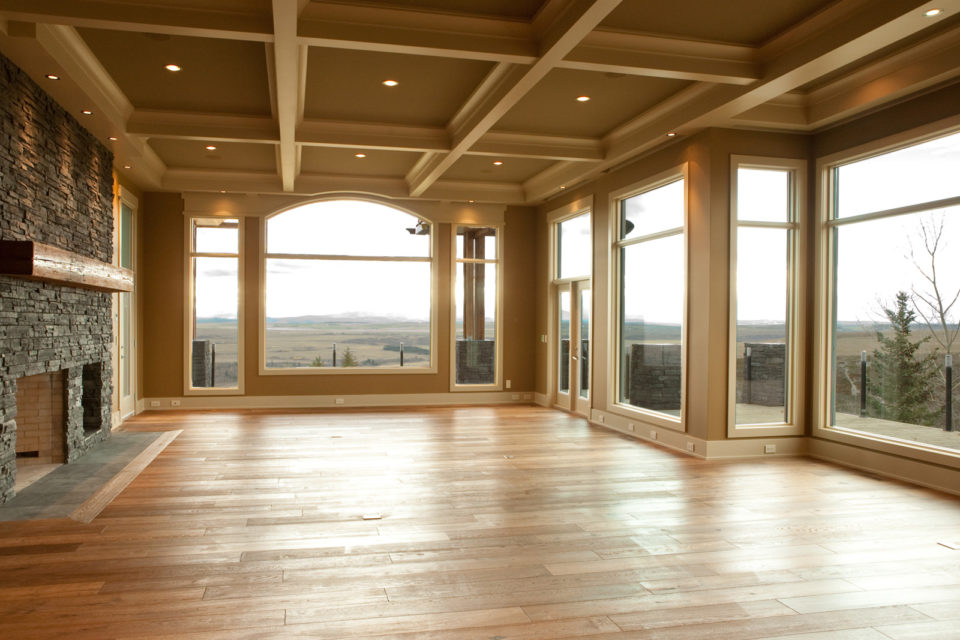 Superior service—every time
The sales and design team at Kings Flooring know their product, and we can help you find the material you need. Our designers are talented and they love to come up with creative patterns or problem-solve for difficult areas or unique spaces. We see ourselves as part of your team and we work hard to make sure you get the look you are trying to achieve.
The installers at Kings Flooring are all professionals with a great deal of experience in their given area. Our tile setters, hardwood installers, and vinyl flooring crews understand everything from underlayment materials to proper installation techniques, and they work quickly. Our knowledgeable staff is able to answer any questions that may come up along the way and keep you up-to-date on the timeline for your project.
No matter how you interact with Kings Flooring, we seek to make the experience exceptional. Contact us for sales, design, or installation help today. We're always ready to serve you.