Skip to Content
Shop Where the Designers Shop
Residential and commercial installations
Whether you are a business that is trying to find a cost-effective flooring solution that is durable and easy to clean, or you are a homeowner that wants soft, plush carpeting, we can help you get what you need. From sturdy vinyl flooring to stylish area rugs, we carry a vast selection of different materials that you can browse to find just the right look and feel for your space. Our hardwood and laminate flooring is extremely high quality, as is our tile, vinyl, and stone. When it comes to carpet and rugs, we work with outstanding brands as well. Let us show you some samples of our flooring products.
In addition to having a good selection of flooring, we also understand the needs of our customers. Staying on budget is always a concern, and we'll work with you to dial in a good price. Installation is always quick and professional as well, and our teams are always happy to answer any questions you may have about caring for your new floor. We strive to provide you with a comprehensive flooring experience, regardless of whether you're a business owner or a homeowner. Give us a call today to begin the process.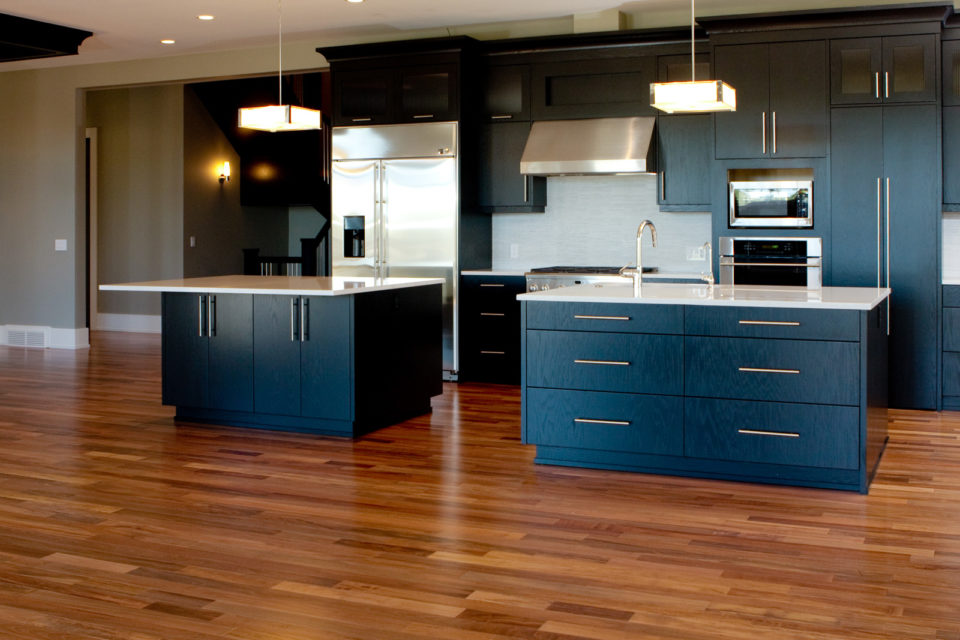 Our commitment to the customer
Our company is dedicated to the customer, and everything we do is set up to make sure you find the flooring that works best for you at an affordable price point. There are many options, and we're always glad to run a number of different scenarios for you to help you decide on your new floor. Our detailed sales staff is here to serve you in any way they can.
At Kings Flooring Solutions, we understand that no two customers are alike, and we treat every new client as an individual. We will listen to your flooring needs and questions and come up with a custom plan for your unique situation. This is something we believe in strongly, and we don't charge you extra for the detailed service we provide. We believe it should be part of the overall experience when you choose us as your flooring provider.