Skip to Content
Quality Floor and Wall Tile In Calgary
Kings Flooring does both tile and stone flooring installation throughout the Calgary area. Our company has a vast selection of colours, styles, and shapes to choose from and we can also provide you with design help if needed. There's nothing quite like a gorgeous tile pattern to make a floor stand out all on its own, and stone can be used in a similar fashion. Whether you're interested in this type of flooring for practical or aesthetic reasons, we are here to help you get what you need.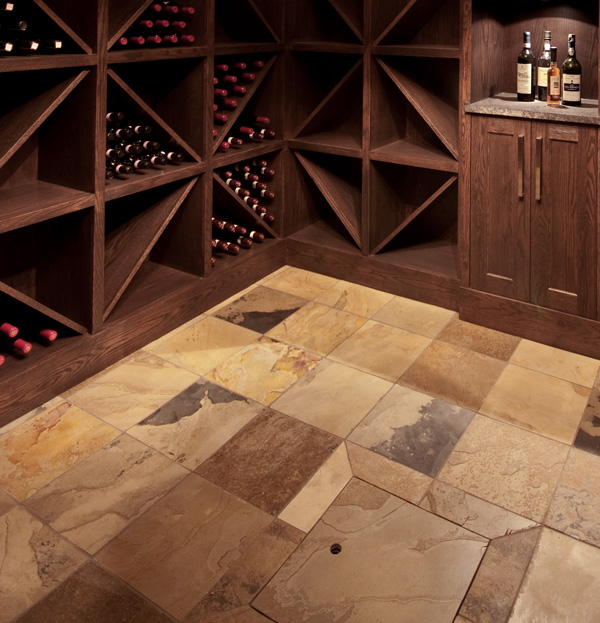 We work with the following quality brands for our tile and stone flooring sales and installation:
Ames
Casa Roma
Daltile
EuroTile
Olympia Tile
San Marcos
Schluter Systems
And More…
Both tile and stone are durable materials, and when installed properly they should last a long time. Learn more about each of these flooring choices below, and contact us to get an estimate for your home or answers to any questions you may have about design or installation.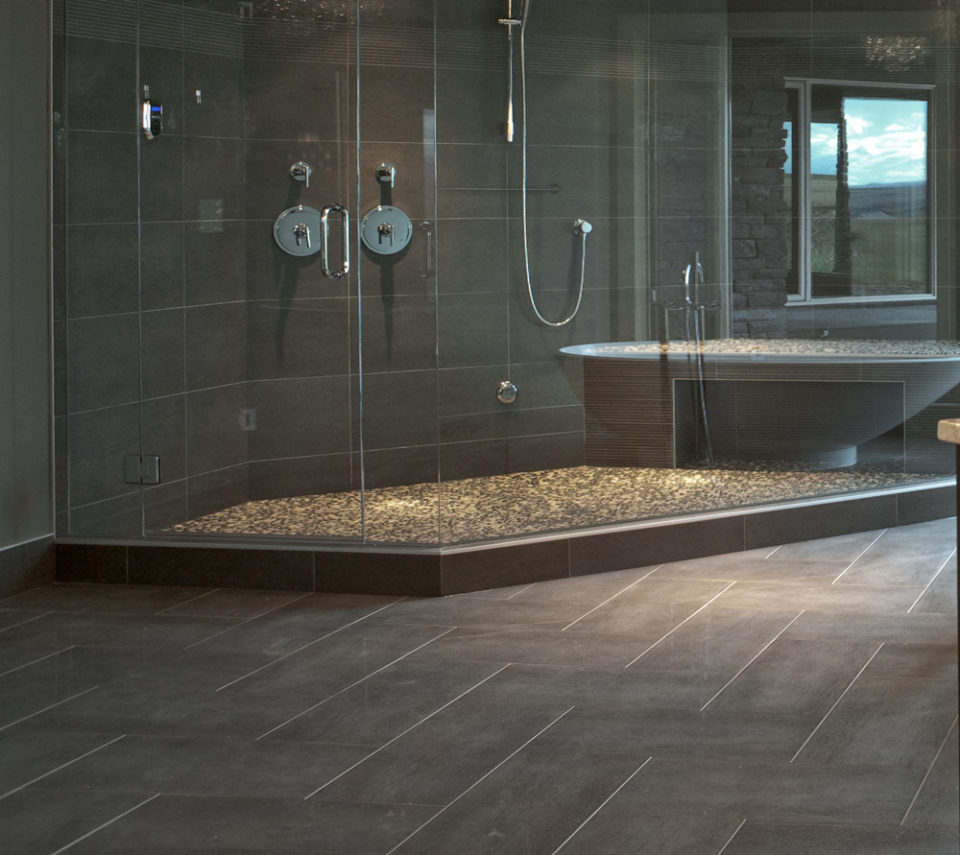 Floor and Wall Tile
Tile flooring is durable and can be a very attractive choice. It is often used in kitchens and bathrooms, but can also be used in hallways, basements, and other areas. There are two basic types of tile, ceramic and porcelain, and we carry both at Kings Flooring. We're happy to sit down and discuss which may be a better choice for your space based on your lifestyle needs and overall budget. We have a very large selection of tile to choose from, ranging from basic to decorative. Our design team can help you come up with a layout that looks great in your particular space, so if you would like some help with pinning down an overall pattern or any decorative details, just let us know. The tile setting team is able to execute even the most complex designs and make sure the floor is grouted properly. If you like the look of tile and are considering it for your home, please contact us to find out more about your options. See our Gallery page for some stunning examples of our capabilities.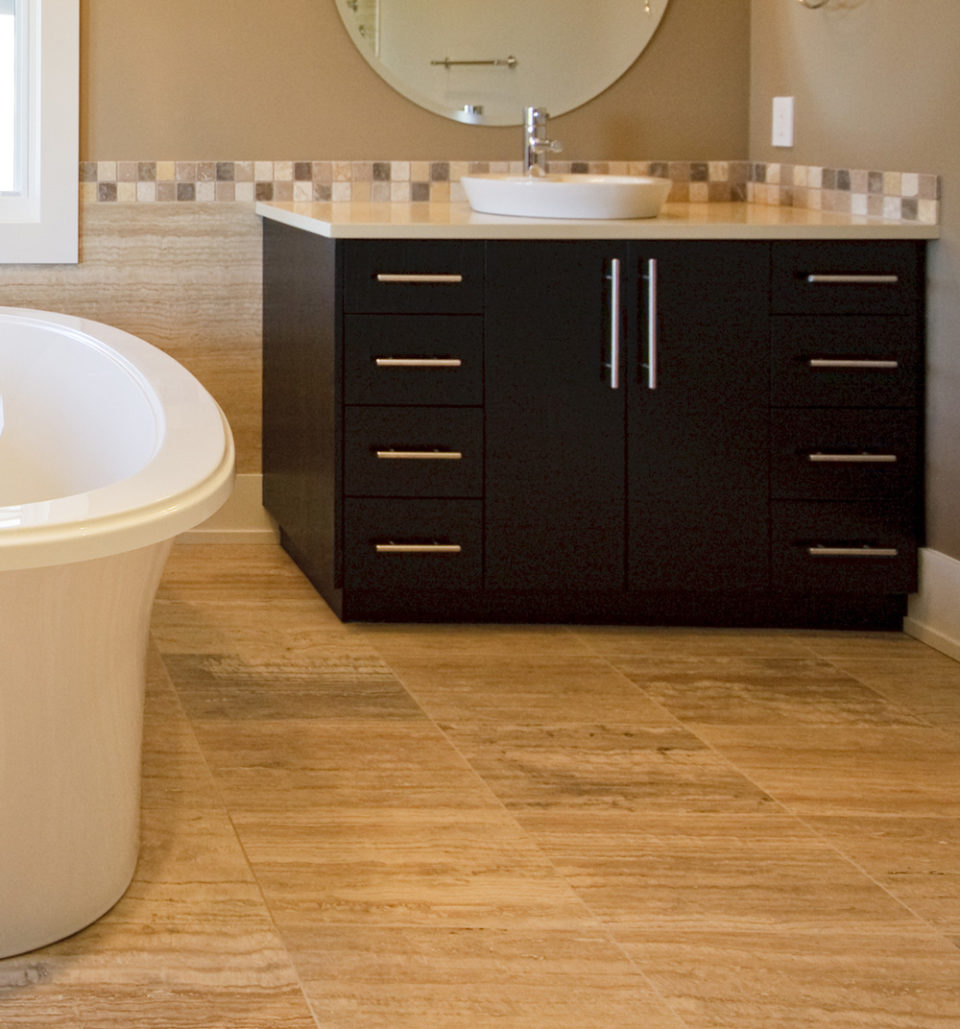 Stone floors
Stone flooring is a timeless investment and it can really add some beauty to your home. Natural stone materials such as granite and slate are an excellent choice in terms of both quality and appearance. There are many different patterns and variations to choose from in these materials, so you can get whatever look you are trying to achieve in the room. Whether you're looking for something sleek and modern or something subtle and traditional, there is a stone for you out there. We can help guide you to the types you may favor if you would like a bit of design help. Please visit our Gallery page to see some of the luxurious stone floors we have installed in the past to get an overall idea of what we could do for you.