Skip to Content
Excellent Hardwood Selection in Calgary
The next time you're searching for a great hardwood or laminate selection, contact the experts at Kings Flooring Solutions in the Calgary area. We have a very large selection of colours and sizes, and we can assist you with everything from design to installation. Since our company specializes in flooring, we have built strong relationships with some of the best suppliers in the business.
To make sure your flooring looks great in your home we can also refinish existing hardwood as well as raw wood floors that are finished on site once installed as opposed to pre-finished hardwood which already has the finish applied by the factory before installation.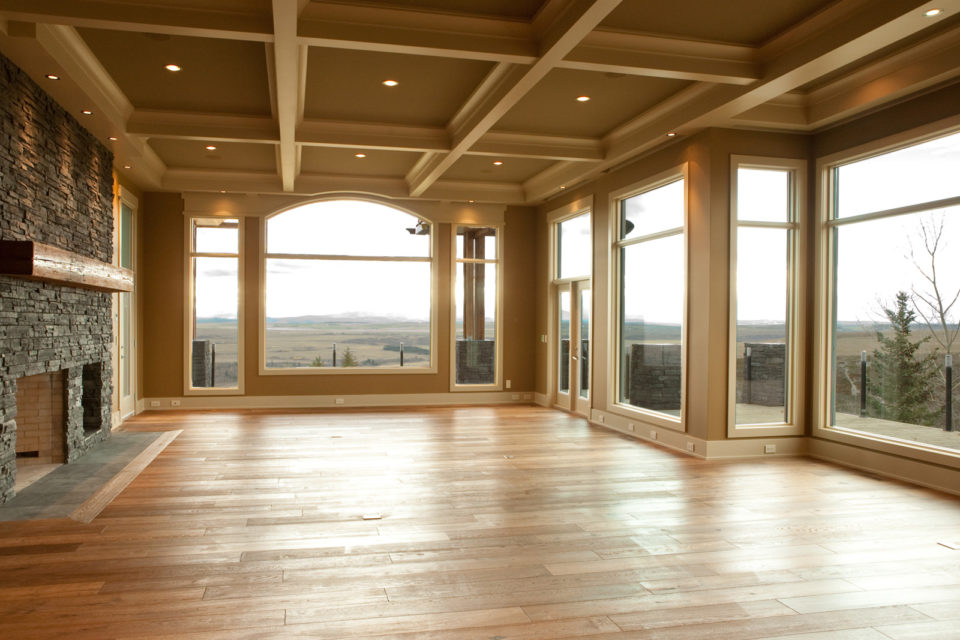 Kings Flooring works with the following hardwood and laminate brand names:
BIYORK
DANSK Hardwood
Goodfellow
Laurentian Hardwood
Lauzon
Mannington
Preverco
Provenza Floors
Shaw Floors
Shaw Waterproof Hardwood
Stanley Cooper
Twelve Oaks
And More…
If you would like to speak to one of our knowledgeable staff members about your flooring choices, please contact us to make an appointment. We'll be delighted to share some ideas and talk to you about your budget and the vision you have for your space.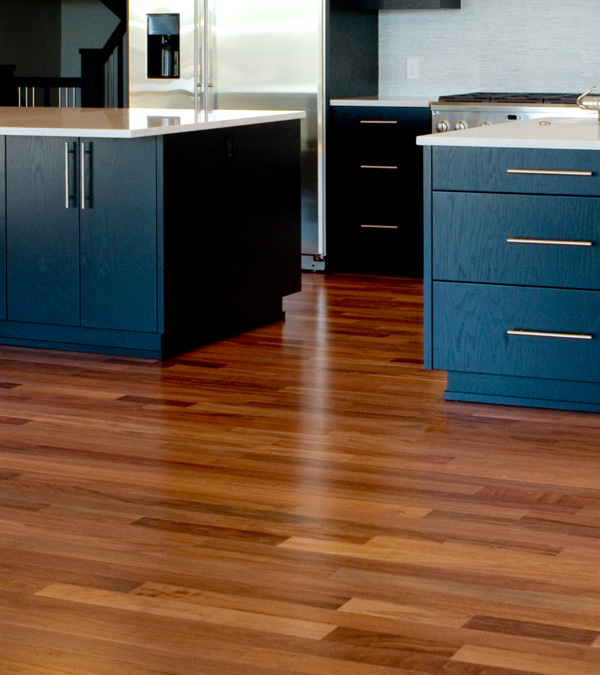 Hardwood floors
There is nothing quite like the luxury of putting in a beautiful hardwood floor. Hardwoods are durable, attractive, and very popular as a flooring choice, especially in the main living areas of a home. Since this type of floor is comprised of natural materials, there will be a unique look to any hardwood floor, giving it additional character. If properly maintained, these floors can last a very long time.We source our hardwood flooring from reputable companies that are well known for providing quality products. Our design team will work with you to make sure the measurements are correct, and will attend to any specific design features you may want to incorporate, such as a herringbone pattern, special bordering, or any other custom work. When it comes to installation, you'll find our crews are highly experienced and attentive to detail. Take a look at some of the beautiful floors we have installed on our Gallery Page to get an idea of what we could do for you.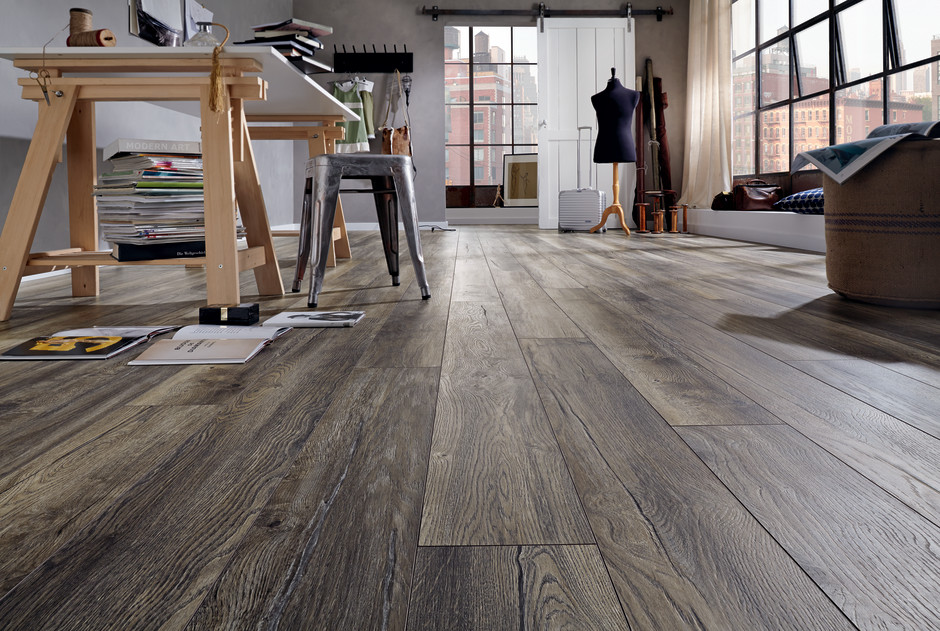 Laminate floors
Laminate flooring is durable and beautiful as well, and it's also an extremely popular choice these days. This type of floor comes in several different looks, ranging from hardwood to slate. Kings Flooring has an incredible selection of laminate flooring that you can browse through to get a feel for what you can do with this particular type of material in terms of design. We are also able to help you find a look that matches with your current furnishings and décor if you prefer. Get a peek at some of the laminate flooring work we have done on our Gallery page.
Our installation team knows the proper way to install laminate flooring, which is important for both its looks and its longevity. We only hire experienced flooring professionals to do the work in your home. Please contact our office today to schedule an estimate, get some design assistance, or ask any questions you may have about our flooring options. We're always here to help you get what you need.