Skip to Content
High-Quality Flooring in Calgary
Kings Flooring is your source for high quality flooring in the Calgary area. We stock only reputable products that have been time-tested and found by our team members to be the best in the business. Our goal has always been to partner with companies that we know we can trust so we can provide you with a beautiful finished product. Our overarching goal is always to make sure the customer is highly satisfied with the job we have done.
There is a wide range of flooring you can get through our company. From hardwood and laminate, to tile and stone, to vinyl, we have some excellent materials to pick from. We also sell carpeting and area rugs if you are looking for something a bit softer for your space. If you aren't sure what you want just yet, feel free to come in and talk with our staff about your choices and look at some samples. You can also browse our Gallery page on this website to see if it gives you any ideas.
Product sales
If you are ready to move forward with a flooring order, the next step is to get in touch with us so we can measure your space and provide you with an estimate for the flooring options you are trying to decide between. We understand that it can be overwhelming to have so many flooring choices and we do our best to help you narrow down the field so you can select something you will be happy with for many years to come. If you already know what you like, that's fine too—we'll get you a price and schedule a delivery or installation date.
The best way to select a product is to learn more about the variety of flooring options and choose one that best matches the needs of your space. This may vary depending on factors such as traffic, children and pets, visual appeal, budget, and other details. Once you settle on a flooring type, you can browse through the style choices to match your décor, or even make a bold design statement with the material you pick. Again, our Gallery may be a helpful starting place for the visual appeal of different flooring types. We will also show you additional examples when you come in and talk to a salesperson.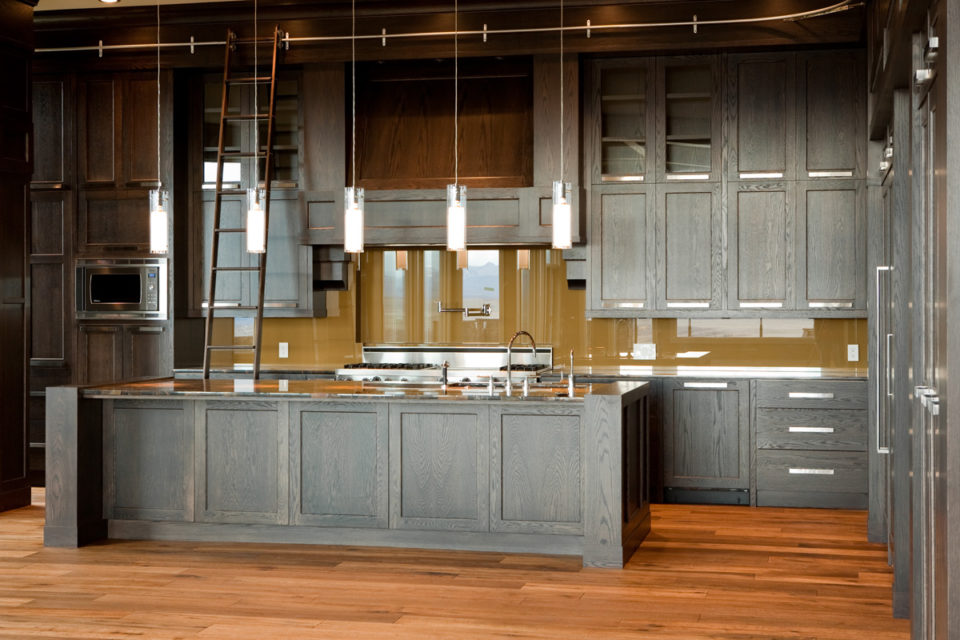 Brands and installation
Using a combination of high quality brands and experienced installation crews helps insure you get an excellent job when you hire Kings Flooring for your project. Not only do our installers have years of experience in the flooring type they put in, they also follow the exact recommendations of the manufacturer. This is important because if a product is not installed in line with the manufacturer's instructions, it can not only void any warranty, but it also results in a less-than-ideal end result. Properly installed materials should stand up to use and last you a long time.