Skip to Content
Stylish Carpet Choices in Calgary
When it comes to carpet and area rugs, Kings Flooring has you covered! We have supplied countless homes in the Calgary area with everything from wall-to-wall carpeting for the entire house to small, stylish area rugs. If you've ever thought about getting an estimate for carpeting a few rooms, we're happy to do that for you as well. We are full-service carpeting company, and we have many styles and colours available. We also have some that we can order if you prefer.
If you aren't sure what type of carpet or area rug may work in your space, we can talk with you about that as well. Our design team is excellent at choosing complimentary colours, or making an impact with colour or patterns. We can help you create everything from a modern look to a very traditional design, and everything in between.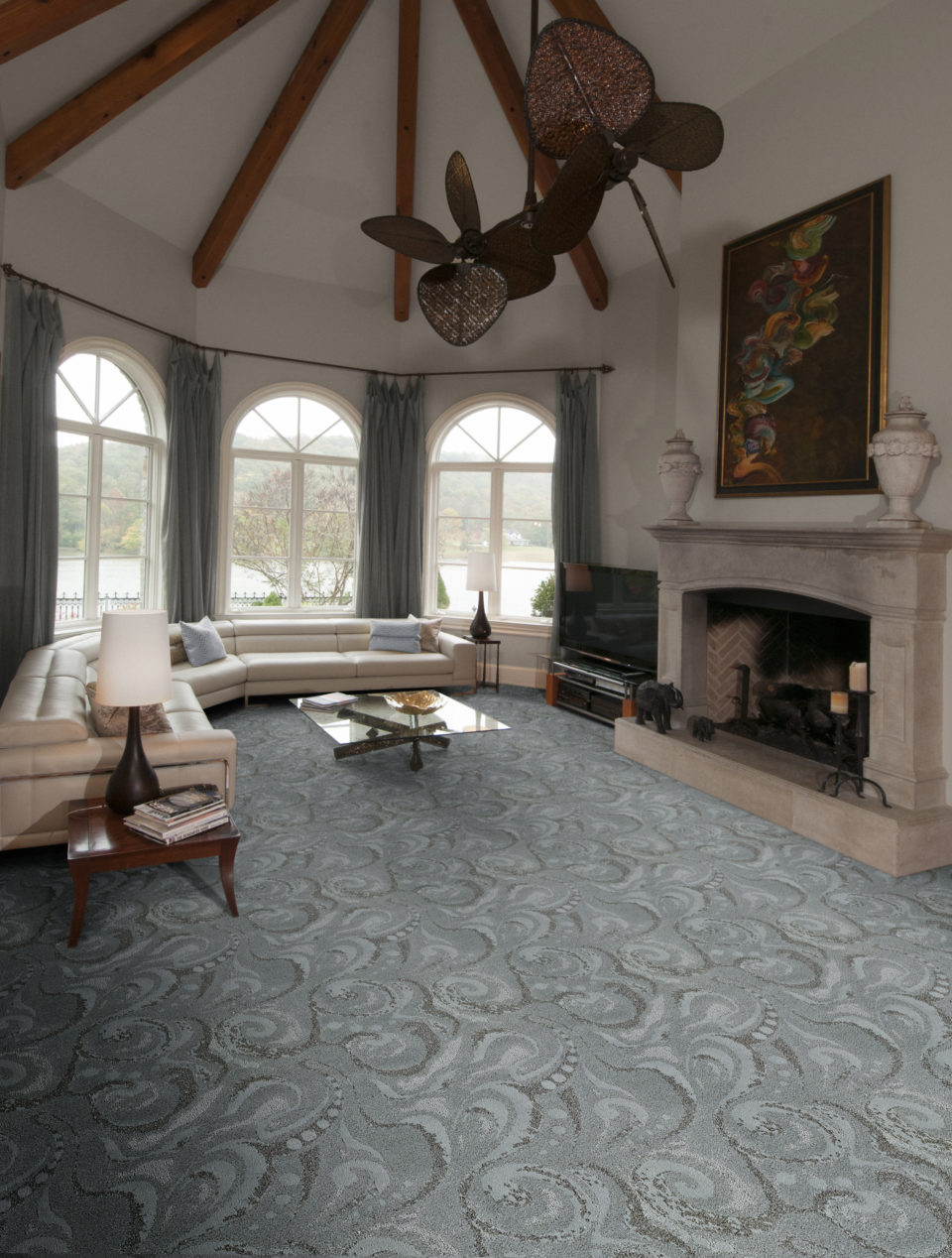 Plush carpeting
Carpet is a very popular flooring choice for many reasons. It's soft, warm, and quiet. In addition, it's less expensive than hardwood, but it still can look stylish and compliment the design of the room. This is a great flooring choice for bedrooms, but many people enjoy wall-to-wall carpeting throughout their living areas in the home. You can choose from many different types of carpet, from plush, deep pile to a low pile, durable style. Our carpet also comes in an enormous variety of colours and patterns, so there's something for every taste.
We carry the following carpet brands:
Fabrica
Godfrey Hirst
Karastan
Masland
Mohawk
Shaw Industries
STAINMASTER
Stanton
Tuftex
Wools of New Zealand
And More…
Kings Flooring will take care of all aspects of the installation if you like. Our team can remove old flooring and prepare the underlayment and padding for the new carpet. We'll measure the space so you know exactly how much material you need. Every crew has years of experience stretching carpet perfectly and making sure it is put in properly. If you prefer to do the prep work yourself you can just let us know and we'll come out and do the installation for you.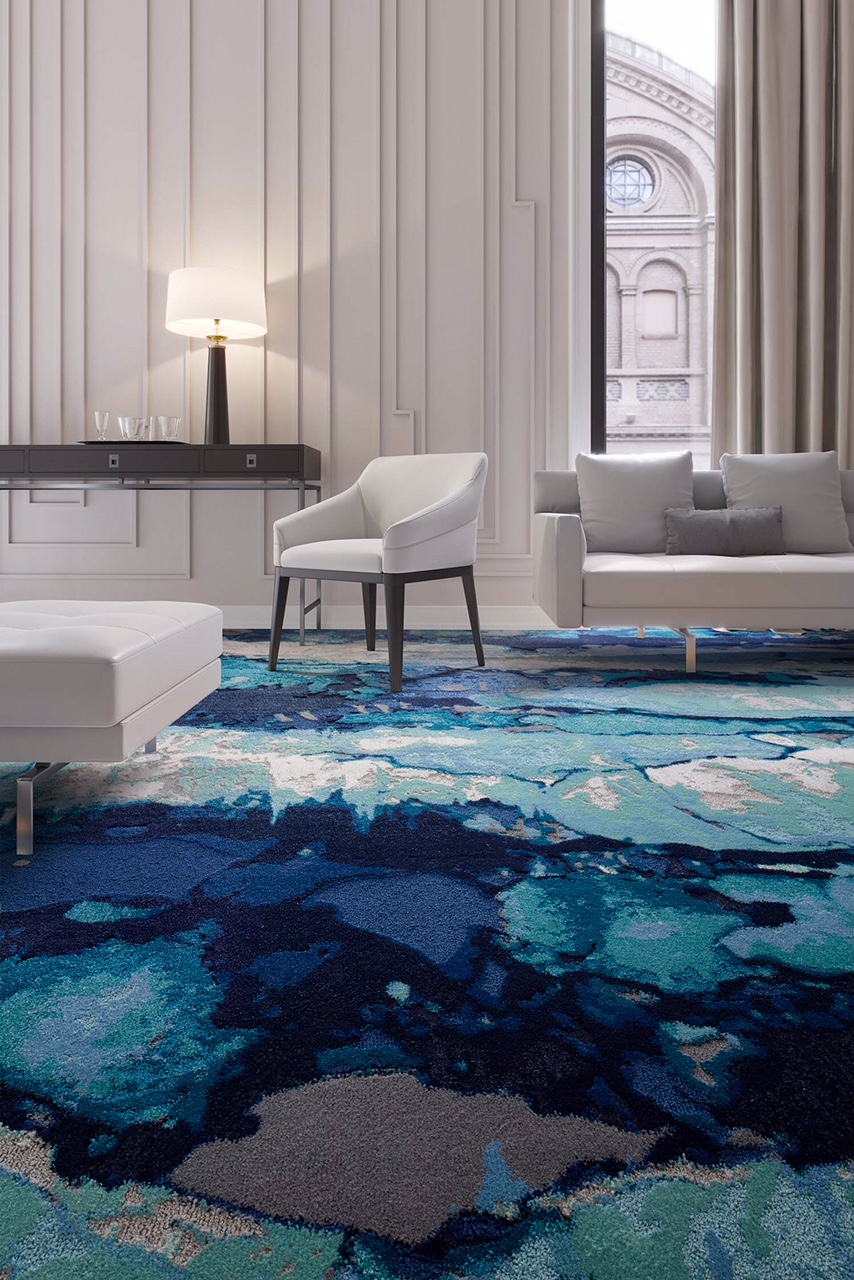 Colourful area rugs
Area rugs are another great choice for flooring. They can be layered over existing carpet to add interest or placed over hardwood to provide warmth. They come in many different sizes, so you can utilize them in many different spaces—from living rooms to bedrooms, to large entryways.We offer custom area rugs if you are looking for that unique touch.
We carry the following brands:
Alloray
Citak Rugs
Karastan
Masland
RSC Inc.
Stanton
Stevens Omni
Surya
And More…
Area rugs are sometimes referred to as a "fifth wall" because they can contribute so much to the colour and design of a room. These rugs are great to add a punch of colour or make a bold statement if you have a strong design aesthetic. They can also be used to add texture or softness, depending on what you are trying to do in the space. The staff at Kings Flooring is here to assist you if you would like some suggestions or direction on using an area rug in your home. Just give us a call!